malaprop on tour
We're hitting the road! Watch this space for news of our upcoming tour dates and adventures
LOVE+ is going to Australia
We are absolutely delighted to announce that we will visit Australia for the first time this year with a four-venue tour of LOVE+ in August and September 2019.
Catch us at Darwin Festival, Brisbane Festival, Sydney Fringe and Melbourne Fringe!
Huge thanks to Culture Ireland for the touring support - we couldn't do it without them.
BlackCatfishMusketeer in Belfast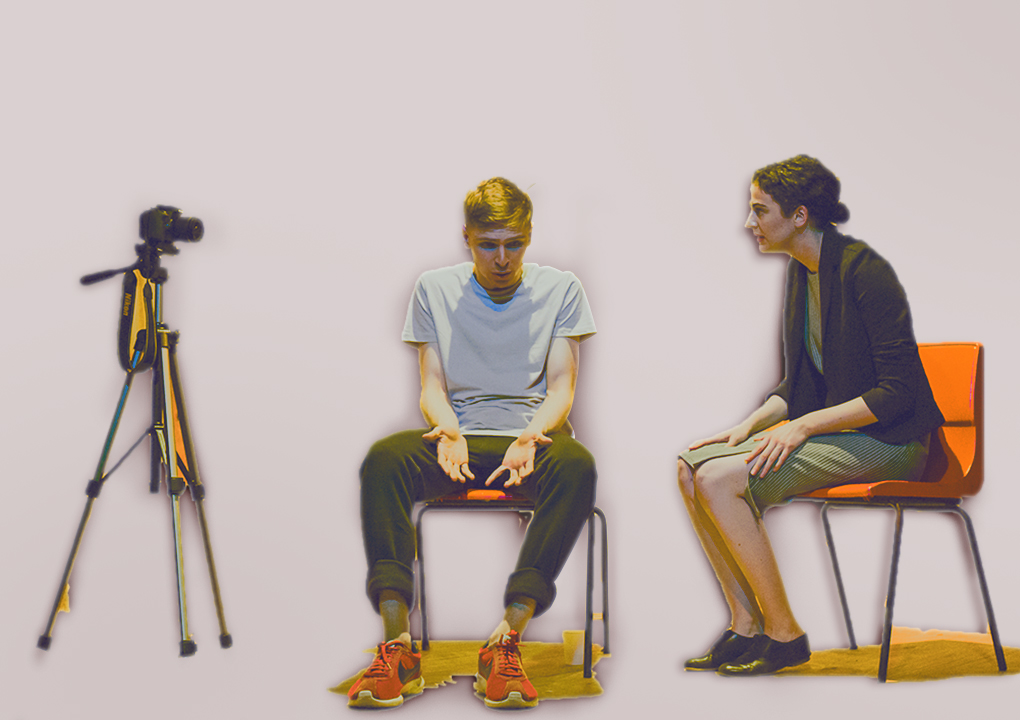 Everything Not Saved at Incoming Festival 2019
JERICHO at VAULT Festival 2019
JERICHO, our play about pro-wrestling and big questions, is going to London! Catch it at VAULT Festival from 6th-10th February 2019.
MALAPROP is going to CHINA!
Now that flights are booked, visas are cleared and bags are nearly packed, we are delighted to announce that next week we will be bringing LOVE+ to Inside-Out Theatre in Beijing.
We are Extremely Excited (and very grateful to Culture Ireland for their help in making this possible). Inside-Out theatre is Beijing's only independent theatre, and it will be the biggest space we have ever played in. LOVE+ will be shown as part of their 2018 Art and Tech Festival, with performances from 17th-21st October 2018.
Kindly supported by Culture Ireland.
MALAPROP AT EDINBURGH FRINGE 2018
We had a whale of a time on our first Edinburgh Fringe adventure, and this year we are back for more! That's right, after the success of our double-bill of LOVE+ and BlackCatfishMusketeer, we return to Edinburgh with two different shows: Everything Not Saved, our Dublin Fringe 2017 smash-hit, and Jericho, our show about wrestling and big questions. Everything Not Saved will run at Summerhall's Old Lab from 1st-26th August 2018, and Jericho will play at Underbelly Belly Button (Cowgate) from 15th-26th August. If you missed these shows in Dublin last year then now is your chance to catch them (and 3,000 other shows on in Edinburgh Fringe!).
Kindly supported by Culture Ireland.
LOVE+ at Incoming Festival 2018
We are delighted to announce that our Fringe hit LOVE+ has been included in this year's Incoming Festival, a celebration of the best in emerging theatre from across the UK and Ireland. This year for the first time the festival programme will span two cities, London and Manchester. LOVE+ will play at both New Diorama Theatre, London (29th June) and HOME, Manchester (30th June). The best part is that, to encourage new audiences, all festival tickets are just £5!
Kindly supported by Culture Ireland.
MALAPROP DOUBLE BILL AT CAMDEN PEOPLE'S THEATRE
We're putting the band back together!
After a whirlwind run at Summerhall, we're delighted to bring our Edinburgh Fringe double-bill to Camden People's Theatre this summer. Catch LOVE+ and BlackCatfishMusketeer back to back from 29th May to 2nd June - you can see the two shows in one night for £20! Earlybird tickets are also available at £7.50 until 16th February.
Kindly supported by Culture Ireland.